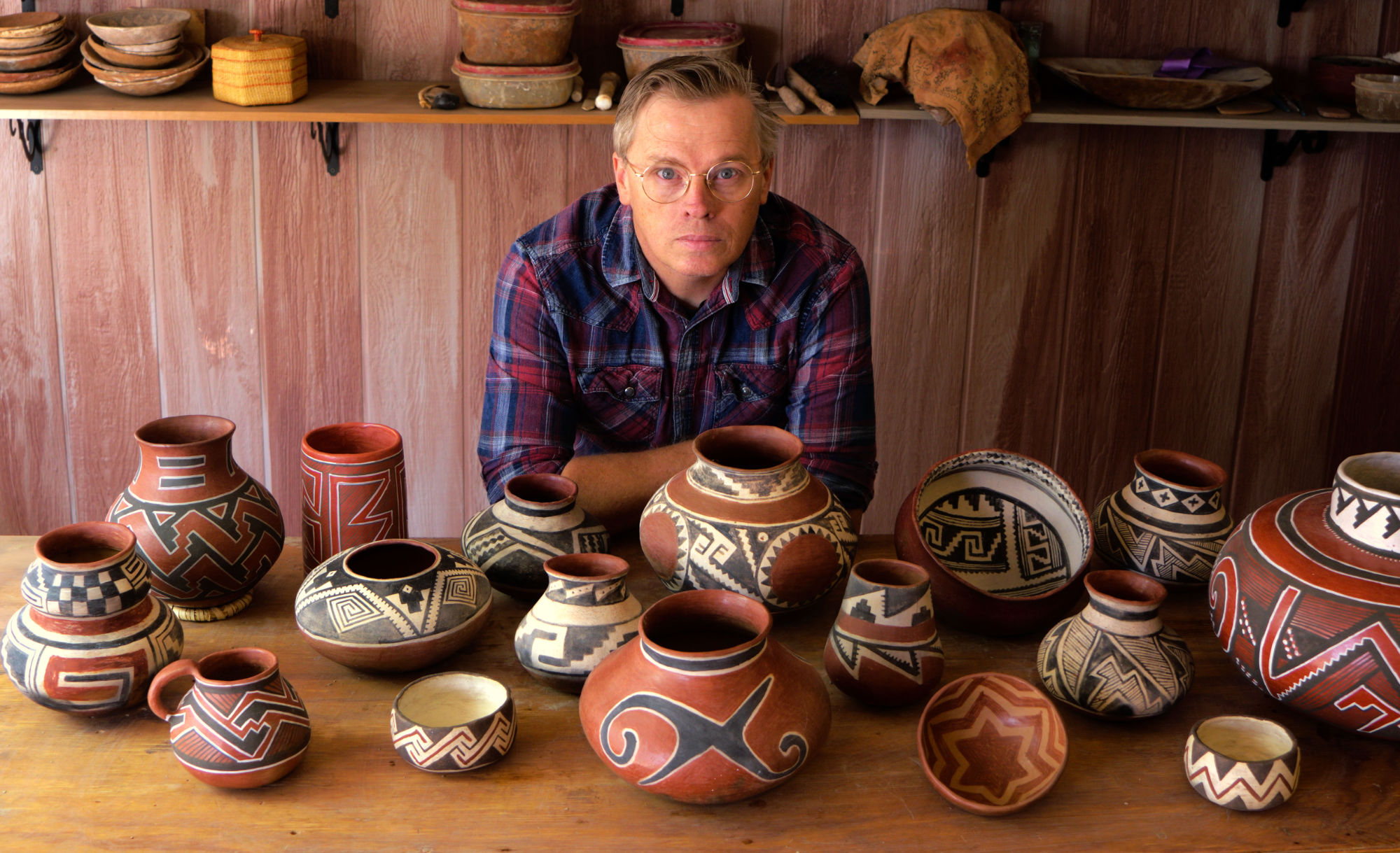 From Cameroon to Nigeria | Nathalie Djakou Kassi | Episode 874
Podcast: Play in new window | Download
Nathalie Djakou Kassi | Episode 874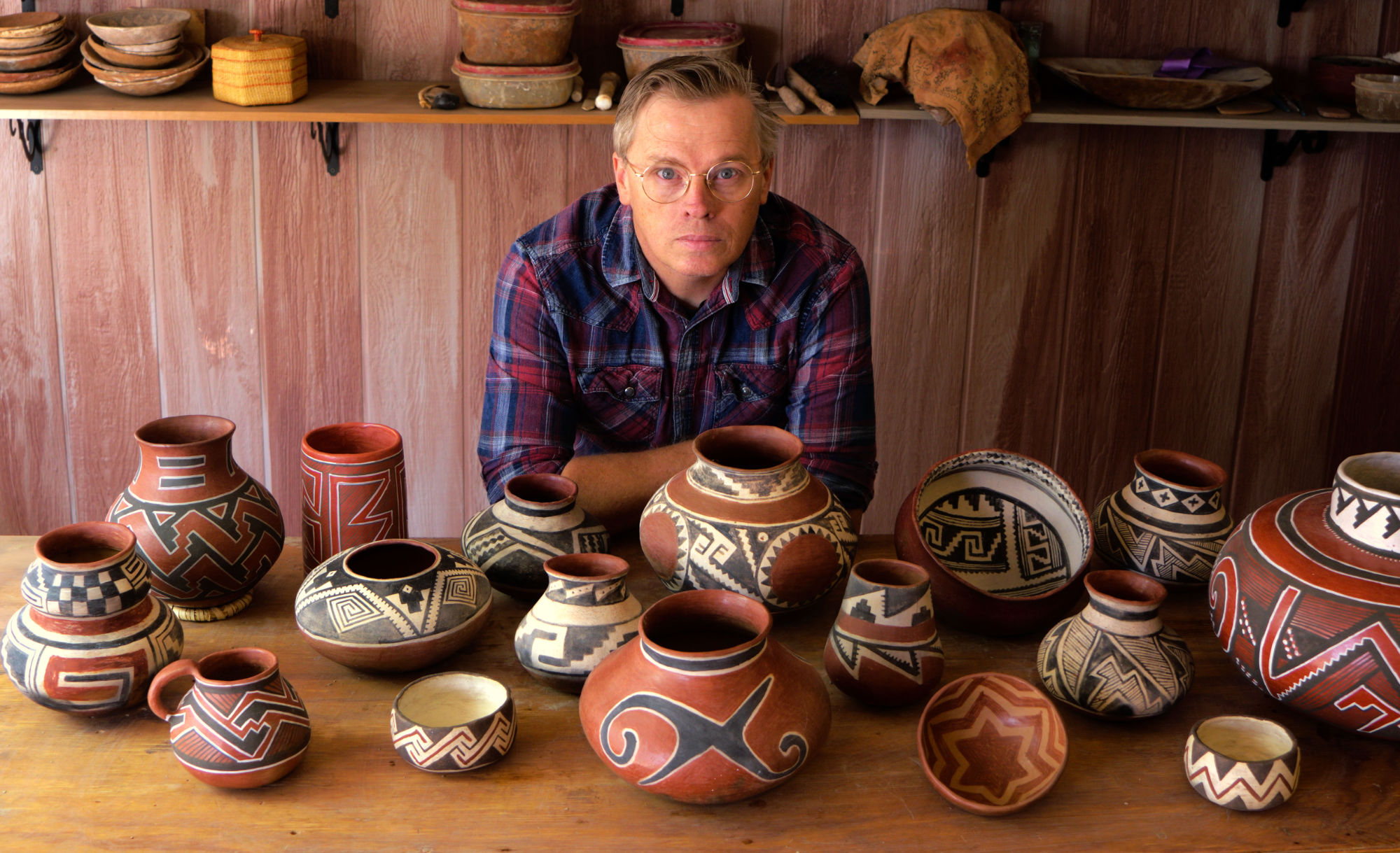 Nathalie Djakou Kassi is a Cameroonian ceramicist practicing over 30years with several group exhibitions in and out of Africa. Nathalie has been living in Nigeria since 2015. Nathalie is inspired by everything that attracts her attention and her works are more on carving with different topics
SPONSORS
  You can help support the show!
Number 1 brand in America for a reason. Skutt.com
For all your ceramic needs go to Georgies.com
goodmedicinetea.com
How does consistency create a measuring stick for you to compare your old work to your new work?
When people praise you or like your work, like me, when I woke up in the morning I want to innovate, I already have this work so me I want to continue to innovate. It's also surviving, not only financial but for the profession too to survive so that the younger ones will be positive, you know.  I come from a country where many ceramists have that problem of believing in ceramics. My goal is to contribute, to be innovative, creative, so that the door is open for the ones coming.
Does having the accountability of knowing that you have to post, does that drive you to be more creative also?
Yes. You know people get bored very quick on social media. People swipe very quick on social media so my goal is also for people to stop at least a few seconds and see what I post. There are so many things to see on social media if you don't post something that keep the eyes of someone for five seconds nobody will notice you posting your work. So I do everything, I try my best to stay innovative and creative.
Do you feel that being consistent has helped you build your reputation?
Unconsciously, probably. I think. You know also because I get bored doing the same thing. Like this mask decoration you see, people think it's the only one I have. No, I have many of that style, so much. But because of the demand I am trying now to put those masks in different shapes. I cannot stop those carvings because people they like it so much. I have to find a way to keep that carving but in many different works.
Why is it critical to say relevant?
You know, if not, you will die. (laughter) They will not call you, they are bored, they are tired to see what you are doing. It is not attractive again. It is true that I like challenging myself first. I like showing new things.
Does showing up every day help create greater interest in you work?
I told myself every three or four days. I remember once I spent a long time and did not post. I have a feeling if you are not posting they will remove your page from your followers. People that I follow, because they don't post I have not seen them again. So even if they post again I will not see it. It is also to keep my page active. It is also my main revenue, my main income is making on this account. I sell things through my inbox. every time I post they ask me what I have available.
Do you have a daily practice that you have in place?
Yes, that daily practice is in my feeding  because you know when you are body is not feeling well you cannot think straight, you cannot even create so in the morning I have a ritual. I like taking warm water, sometimes with citrus, lime, I eat a lot of fruit. I am telling you like someone is addicted to cocaine I am addicted to fruit. I cannot stay in my house without having fruit, banana, apple, orange, tangerine. If I don't have fruit that is in season I will have at least have my warm water with ginger or apple cider vinegar or lime or kombucha.
Contact
Instagram: @djakoukassi
Related