The One Colored Pencil Technique you must master to create Photorealistic Colored Pencil Drawings – Veronica Winters Painting
The One Colored Pencil Technique you must master to create Photorealistic Colored Pencil Drawings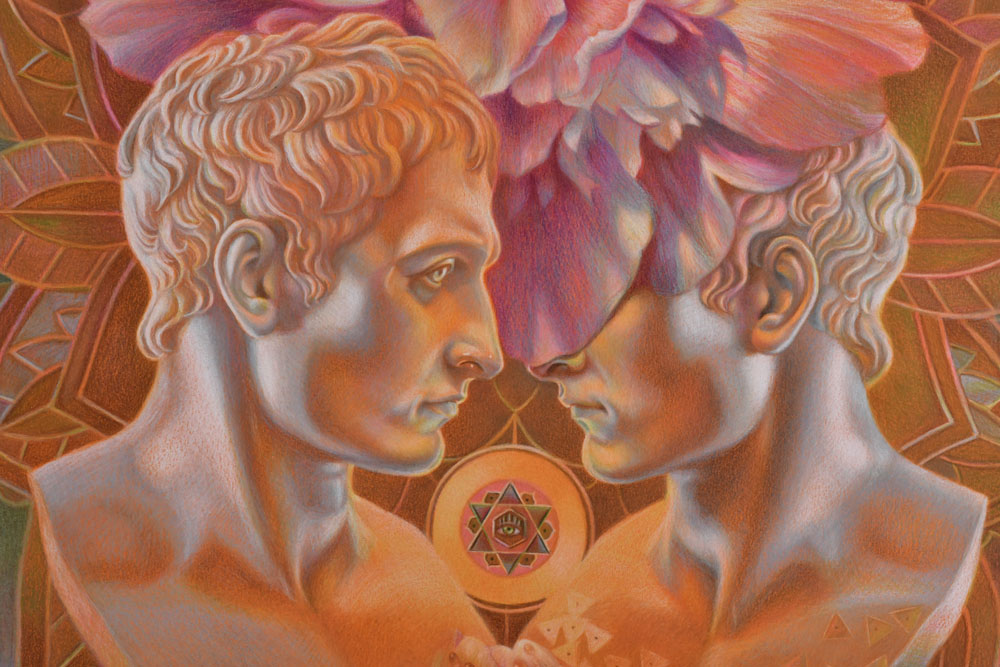 Shading with colored pencils
If your aim is to create photorealistic colored pencil drawings, you need to master the very basic drawing concepts, which includes shading with colored pencils. Whatever subject you draw in colored pencil, it's important to control your pencil pressure to achieve the results that you want.
For instance, when you press on your pencil very lightly, you won't be able to achieve rich darks or create enough contrast in colored pencil drawing. At the same time if you're heavy-handed, your drawing may become too muddy or overworked quickly. So it's all about finding that perfect balance shading with colored pencils correctly.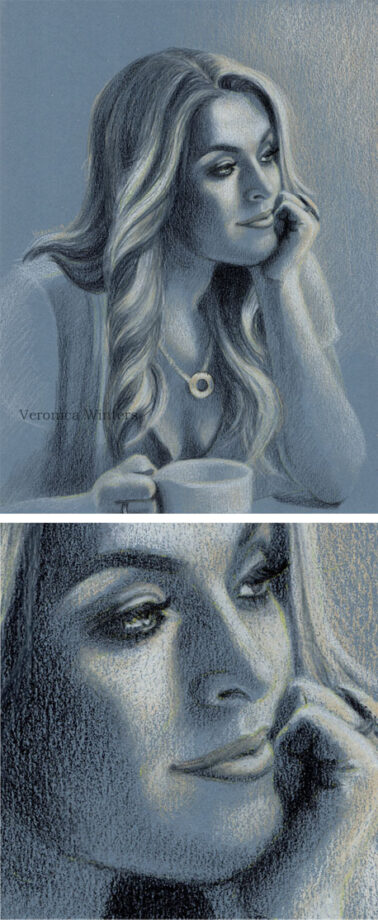 You do need to increase your pencil pressure in colored pencil drawing when:
you try to blend some areas with light pencils shading over the dark layers
you blend the areas around the highlights
you want to build up contrast in progression
or when you work on textured paper and have to do lots of filling of a paper's tooth.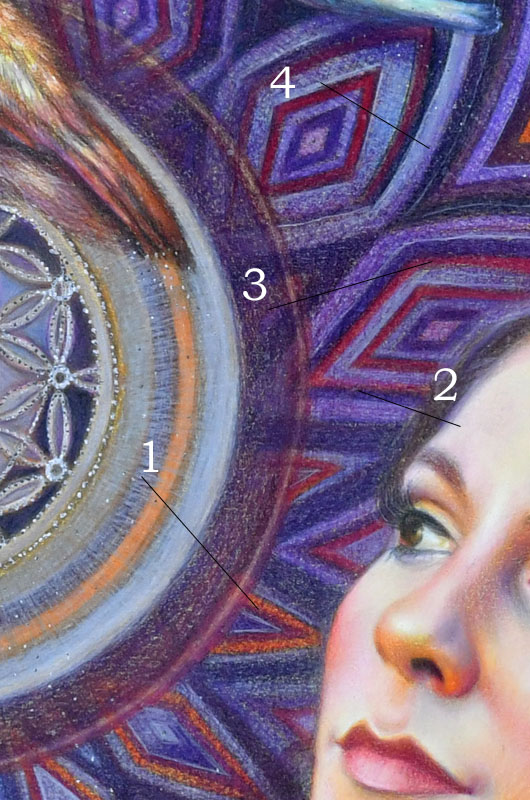 Colored pencil technique: shading with colored pencils using white and off-white colors
When you do shading with colored pencils using a very heavy pencil pressure the area becomes very waxy and so filled with the pigment that you can't layer more color over it. That's the desired outcome. However, if you feel like you want to add even more color to that area, spray it lightly with a fixative.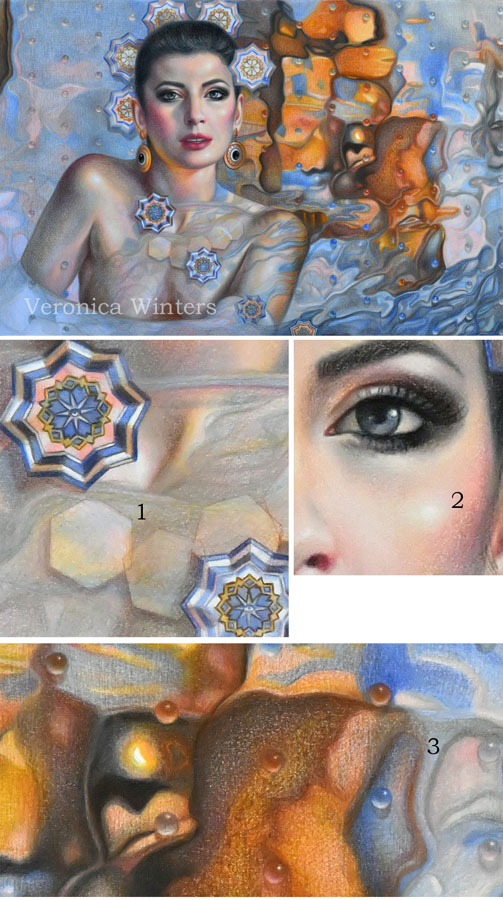 I hope that this article helps you in your creative colored pencil drawing and you also find some new colored pencil drawing ideas. Controlling your pencil pressure shading with colored pencils is a must. So next time you draw, pay attention how you press on your colored pencils and observe what results you're getting. If you'd like to learn more about colored pencil drawing, check out these art books or watch my free videos on YouTube. You may find your answers there. 🙂
If you'd like to connect with me: